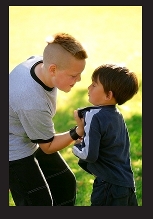 More and more we are
hearing about the
negative effects of
bullying on our children.
This is a problem that
is Not going away.
Here at Twin Dragon
we teach our students,
young and old,
"Anti-Bully" techniques.
These techniques are
geared to build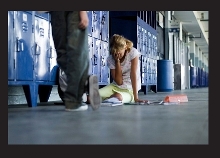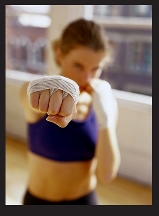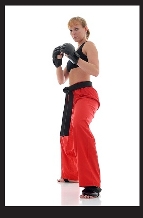 confidence, teach you how to avoid bullying situations and if necessary how to protect yourself or others from the threat of violence. If you have any concerns about your child's safety
Click here to contact us
immediately so we can put and end to your child's bullying problem.
Just because Fall has arrived is no reason to loose that beach body. It's time to step up your fitness training and get into the Best shape of your life.
Kung Fu is a great way to stay in shape and build confidence
Are You Ready for a Complete Makeover
that Won't Wash Off with water?
Bullying :


Is Your Child a Victim

?
Be Part of a Select Few. Learn
Authentic Chinese Kung Fu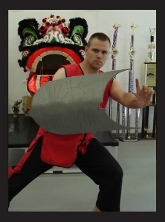 Twin Dragon is the only school in the region that offers Real AUTHENTIC Chinese Kung Fu.
Learn Hung Gar,
Ha Say Fu &
Shaolin.
We are also experts in Karate & Kickboxing.
With 25 + years experience Twin Dragon offers a unique opportunity. We specialize in training students of all ages and abilities, and offer curriculum you will not find anywhere else in the region.
Click here to Contact us
and get started right now.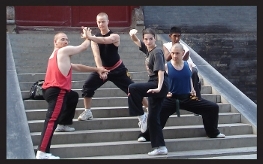 © 2011 John Fillipon, Twin Dragon Martial Arts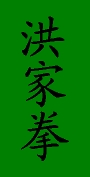 Martial Arts
Rte. 16
Wakefield, NH 03872


while your at it. We also offer aerobic-Kickboxing classes that will help you achieve the body you've always wanted.